About Dickerson Furnishings
North Carolina isn't just our address; it's our home, and its furniture legacy inspires everything we design.
Almost 20 years ago, we began our business selling hearth products, sourcing designs from the finest local artisans. When we were at a client's home providing a personal tutorial of his new equipment, we saw that his brand new backyard pool lacked any furniture or amenities apart from the grill we had just installed. Our client had waited until the installation of our grill before even looking into furniture options for his space, meaning that it would be weeks or months until the space became functional. In that moment, Dickerson Furnishings was born.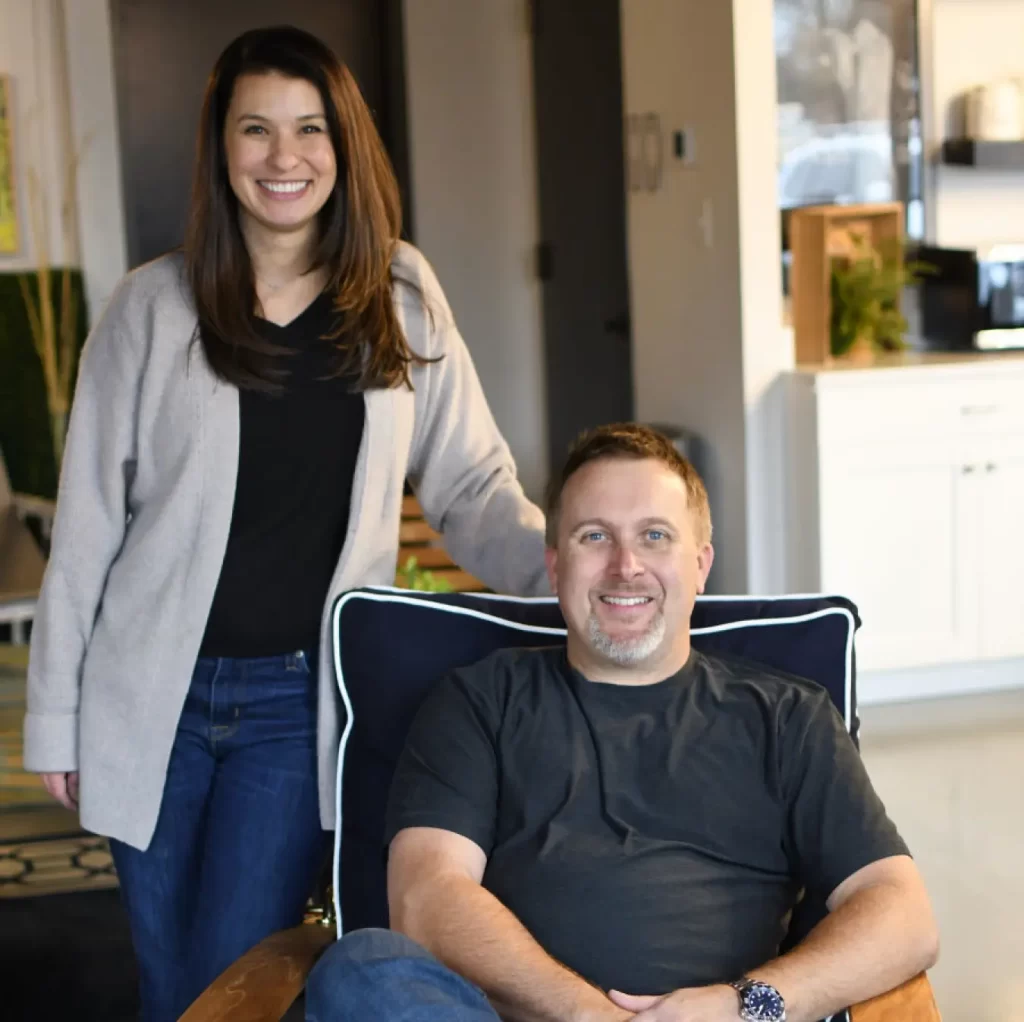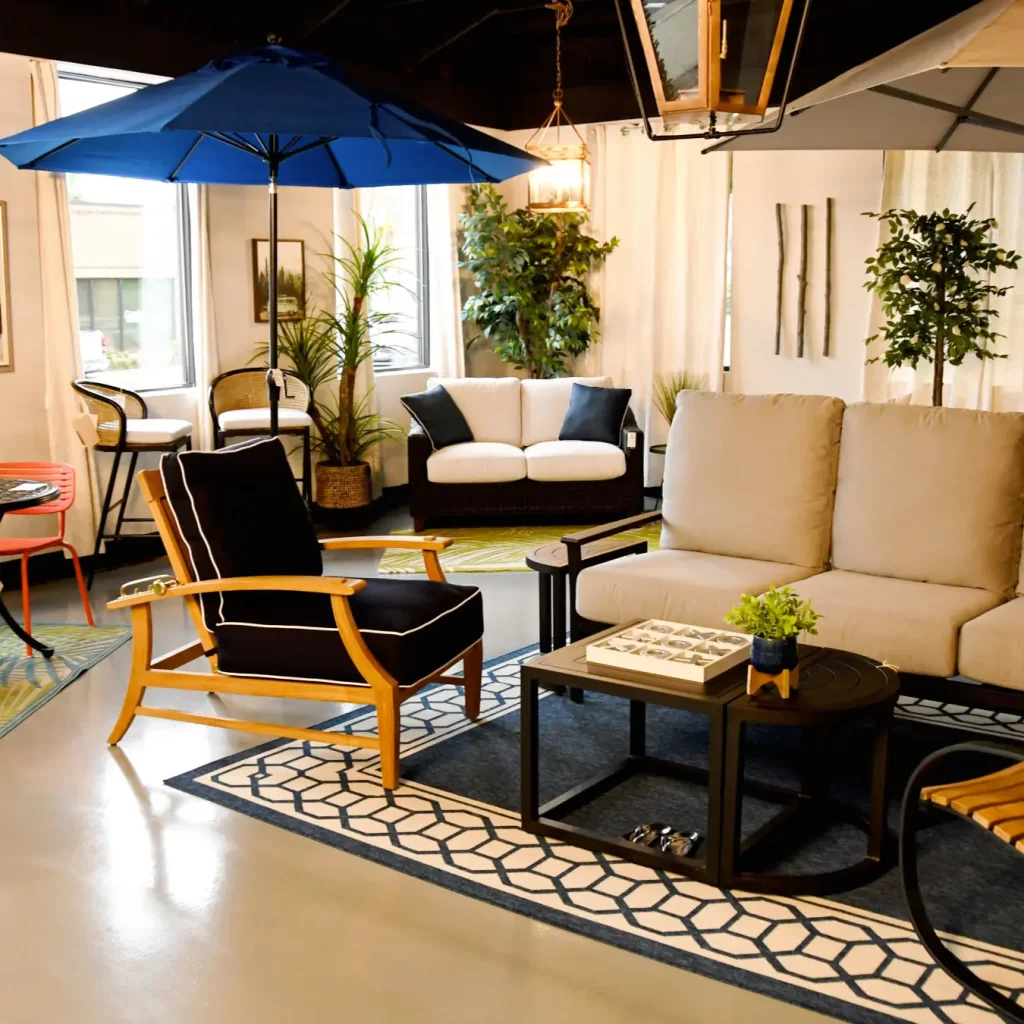 We made it our mission to be a one-stop shop for luxury outdoor living spaces, so we expanded our product offering to include poolside furniture, lighting and accessories. We began providing design consultation services to ensure that we put together our clients' spaces with thoughtful, elegant precision. And we maintained the meticulous white-glove installation service we had become known for.
Our outdoor offerings and services brought so much joy and peace of mind to our clientele that we have since expanded into the restaurant, hotel, and amenity center markets. Now, we proudly offer luxury outdoor home furniture as well as durable, contract-grade products for commercial spaces.
We believe the greatest joy is that of community.
Let us inspire your space to be one-of-a-kind and craft it to bring your loved ones together.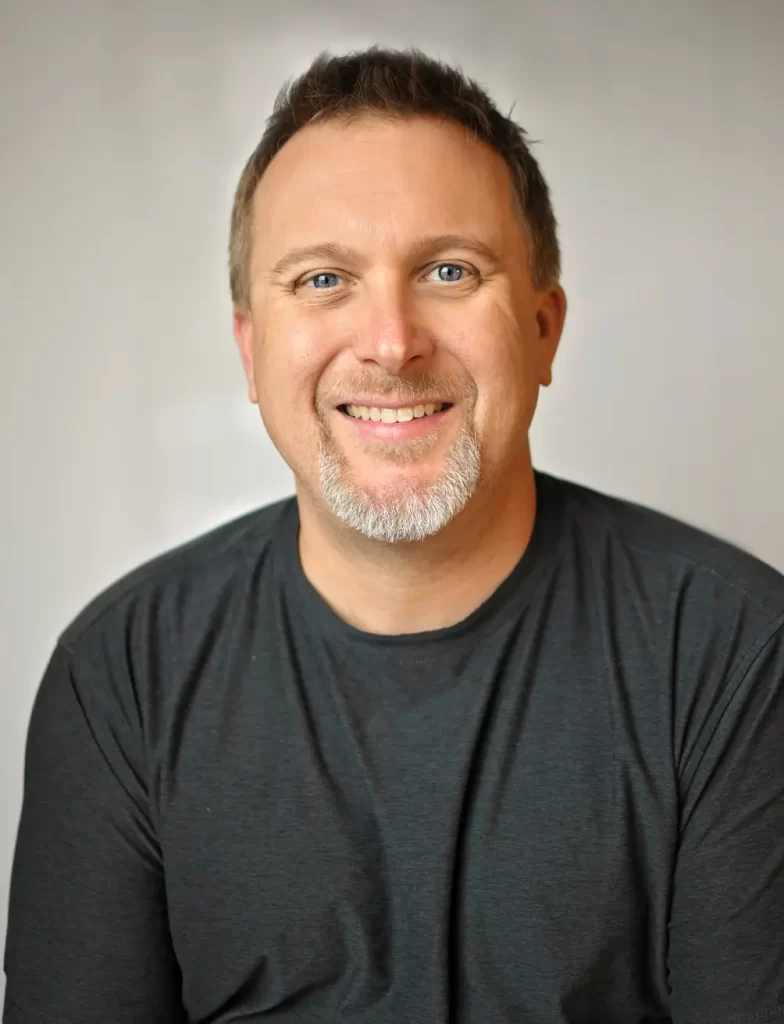 Hill Dickerson is a born and raised North Carolinian with deep Raleigh roots. He and his father founded and managed a hearth, heating, and outdoor living distribution company for almost two decades, during which they serviced over 40,000 clients in the Greater Triangle Area.
Hill also has a background in custom residential and commercial construction and now uses that expertise to provide informed consulting to his clients to best outfit their spaces. Hill loves spending time at the beach with his wife and daughters, as well as playing lead-guitar in his 20-year band, the Dune Dogs.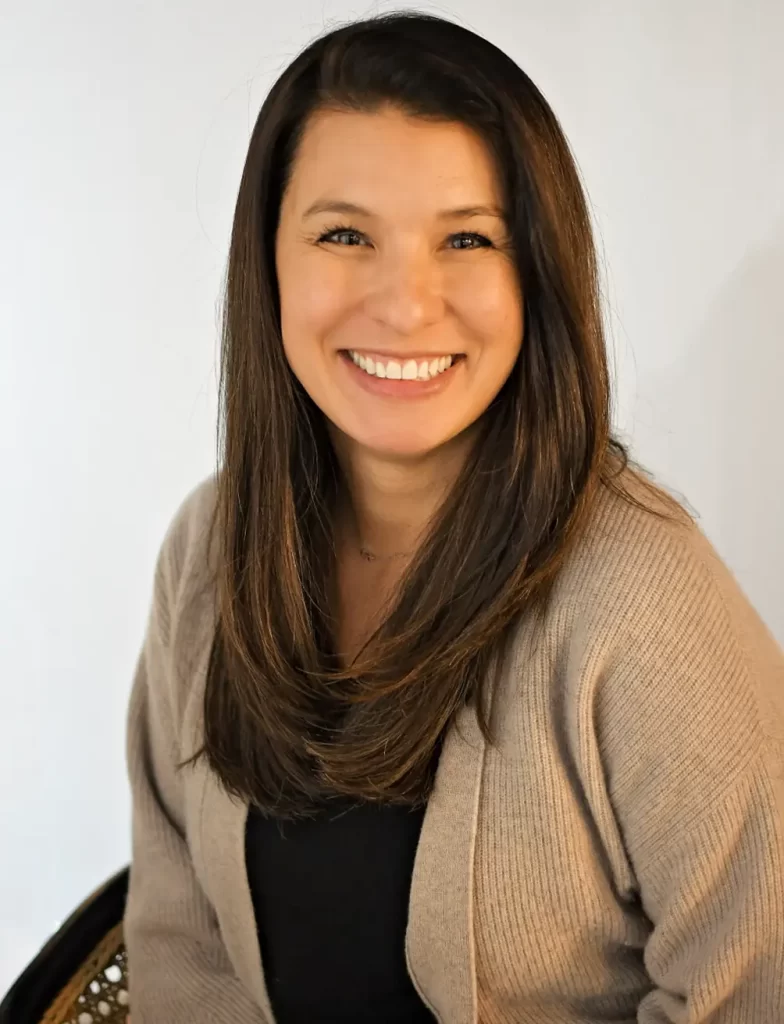 Stacy Jackson is a North Carolina native who has always known that she is called to help others. After her graduation from UNCW, Stacy's first career in children's mental health made her especially aware of the impact space and community have on a person's life. This caused her to pivot into the design industry where she now has the opportunity to enrich lives through the power of interior and exterior aesthetics and functionality.
Stacy's main goal is to truly listen to her clients, visualize their dreams, and handcraft a delightful reality for them and their loved ones. In her spare time, Stacy cherishes her two children, and if she's not out paddle boarding on Falls Lake, she can be found cheering them on at their swim meets.